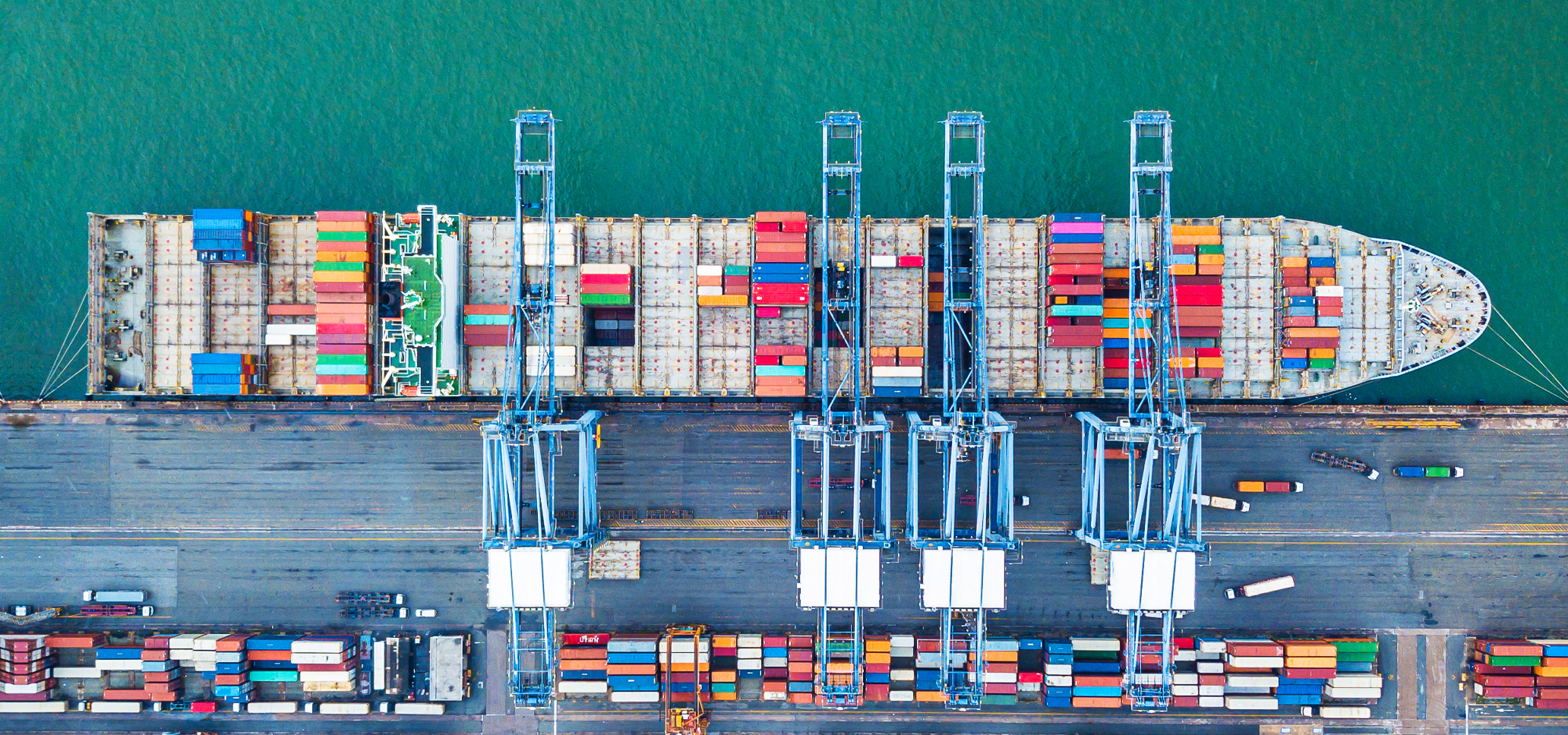 Investment philosophy
At least 80% of the assets will be invested in equities of any capitalisation and sector of OECD issuers/markets, up to 40% of which may be invested in emerging market issuers/markets.
The remainder of the total assets will be invested in fixed income, mainly public but also private.
The average duration of the fixed income portfolio shall be less than 18 months.
The currency risk shall be 0-100% of the total assets.
Derivative financial instruments, traded and not traded on organised derivatives markets, may be traded for hedging purposes, under the terms established by the legislation in force.
Management objective
The management objective is to build up capital to cover the contingencies of retirement, disability in its different degrees, severe or great dependence and death of the Participant or Beneficiary, applying an investment philosophy based on value investing, selecting assets that are undervalued by the market and have a high potential for revaluation.
Surnepensión Cobas 100
98.580000 €
Net Asset Value
Liquidative Date: 30-9-2022
The classes of this investment fund share the same investment portfolio, differing only in the management fee applied, which varies depending on the seniority of the participant.
Past returns do not presuppose future returns. Investment in equities can lead to losses of the capital invested, and is not recommended for time horizons of less than 5 years. The vehicle does not have any reference index in its management.
Since Inception
1 month
6 months
1 year
Liquidative Date: 30-9-2022
| | Fund |
| --- | --- |
| 2017 | - |
| 2018 | - |
| 2019 | 1,40% |
| 2020 | -23,66% |
| 2021 | 3,86% |
Fund breakdown
Asset class breakdown
Geographical breakdown
Sector Breakdown
Transporte y almacenamiento de petróleo y gas
16%
Exploración de petróleo y gas
10.93%
Conglomerados industriales
10.21%
Equip. y servicios de energía
7.8%
Aeroespacial y defensa
5.69%
Farmacéutico y biotecnología
5.21%
Automóviles y componentes
4.1%
Alimentos, bebidas y tabaco
3.45%
Ingeniería y construcción
3.1%
Servicios comerciales
2.91%
Entidades financieras
1.97%
Medios y entretenimiento
1.38%
Hogar y Productos domésticos
1.35%
Equip. y servicios de salud
1.06%
Servicios de consumo
1.06%
Fund Data - Surnepensión Cobas 100
Fundamental Data
Cobas Pensiones, SGFP, S.A
C/ Cardenal Gardoqui 1, Bajo. 48008 Bilbao. España.
Investment Profile
Minimum initial investment
Minimum additional investment
Fund Documentation - Surnepensión Cobas 100