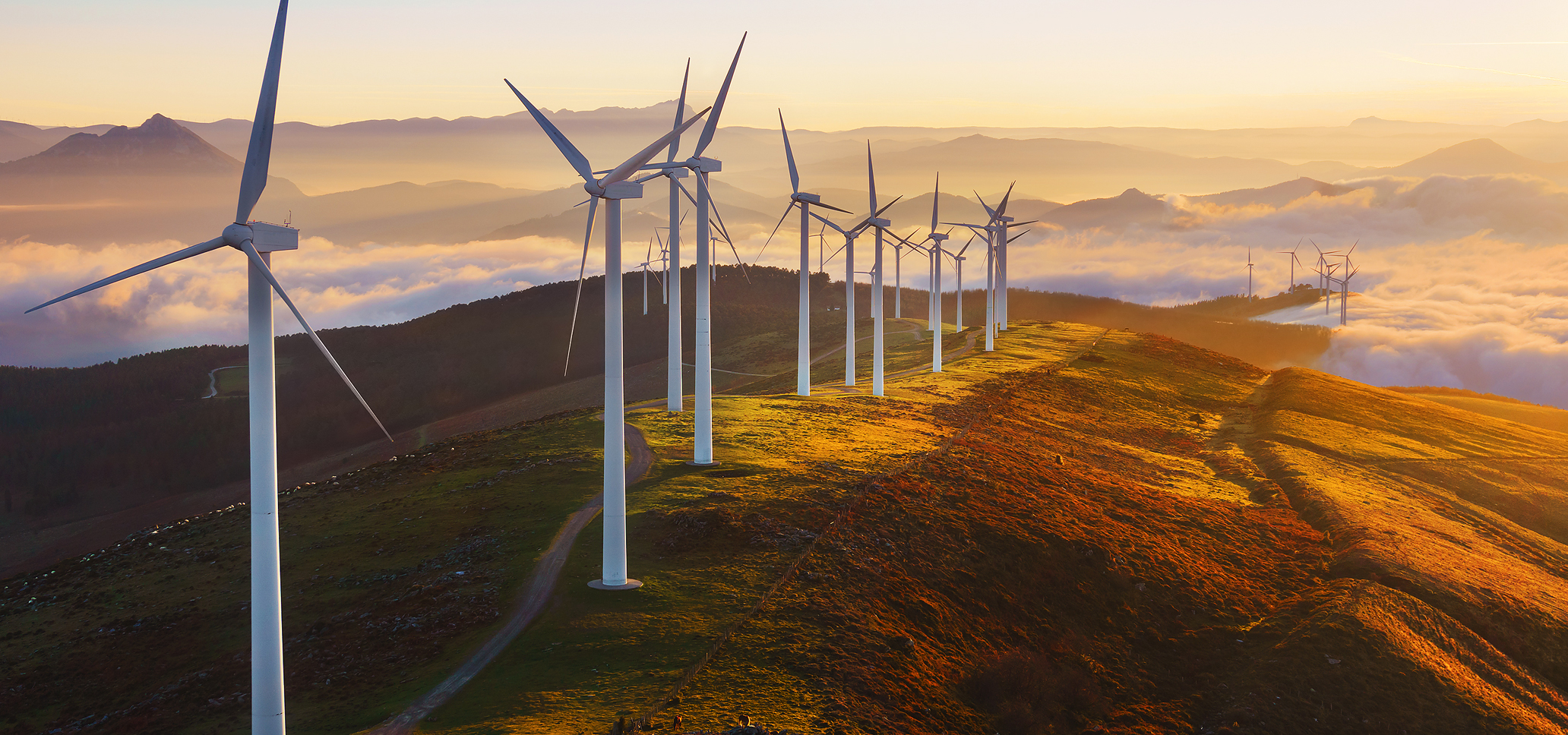 Investment philosophy
A boutique fund closely tied to the fund manager, Francisco García Paramés, whose replacement would lead to a change in investment policy.
At least 75% of total exposure will be invested in equities, at any level of capitalisation and in any issuer sector/market of Spain and Portugal.
The non-equities portion will be invested in fixed-income assets, generally euro area sovereign issuers. The average duration of the fixed-income portfolio will be less than 18 months.
Foreign exchange risk will not exceed 25% of total exposure.
Management objective
The management objective is to achieve satisfactory and sustained performance by applying a value investing philosophy, which identifies assets that are undervalued by the market but have a high upside.
This fund may be unsuitable for investors who expect to withdraw their money within five years or less.
Cobas Iberia FI Clase B
90.643447 €
Net Asset Value
-13.61%
Annualized Return
Cobas Iberia FI Clase C
88.665638 €
Net Asset Value
Cobas Iberia FI Clase D
105.506920 €
Net Asset Value
Liquidative Date:
The classes of this investment fund share the same investment portfolio, differing only in the management fee applied, which varies depending on the seniority of the participant.
Past returns do not presuppose future returns. Investment in equities can lead to losses of the capital invested, and is not recommended for time horizons of less than 5 years. Management takes as a reference, for purely comparative purposes, a synthetic index weighted between the ITGBM (80%) and the PSI TR (20%)
Since Inception
1 month
6 months
1 year
Since Inception
1 month
6 months
1 year
Liquidative Date:
| | Class C | Class D | Benchmark |
| --- | --- | --- | --- |
| 2017 | 10,19% | - | 8,99% |
| 2018 | -14,11% | - | -10,88% |
| 2019 | 6,56% | - | 15,55% |
| 2020 | -21,58% | - | -9,33% |
| 2021 | 20,93% | 14,03% | 11,98% |
Past returns do not presuppose future returns. Investment in equities can lead to losses of the capital invested, and is not recommended for time horizons of less than 5 years. Management takes as a reference, for purely comparative purposes, a synthetic index weighted between the ITGBM (80%) and the PSI TR (20%)
Fund breakdown
Asset class breakdown
Geographical breakdown
Sector Breakdown
Ingeniería y construcción
14.09%
Conglomerados industriales
9.13%
Medios y entretenimiento
9.12%
Equip. y servicios de energía
7.64%
Servicios comerciales
6.01%
Servicios de consumo
5.9%
Farmacéutico y biotecnología
2.66%
Software y servicios
2.16%
Automóviles y componentes
1.99%
Equip. y servicios de salud
1.74%
Exploración de petróleo y gas
1.7%
Servicios de telecomunicaciones
1.23%
Petróleo gas y combustibles consumibles
0.58%